Haul 4U Ltd
Call Haul 4U Ltd today for a quote on moving your equipment! We serve Saskatchewan, Alberta, Manitoba, etc.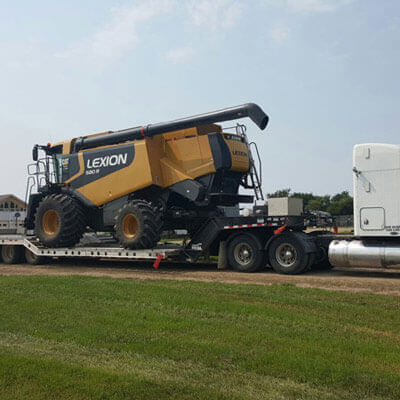 Heavy Equipment Transportation
Haul 4U Ltd provides professional and experienced transportation to a wide variety of farm equipment, air drills, and heavy equipment hauling and towing. You can be rest assured that your load will be delivered in a timely and safe manner, and also have a peace of mind that your equipment is insured while it is in transport. Arrange for the right carrier to haul or tow your equipment.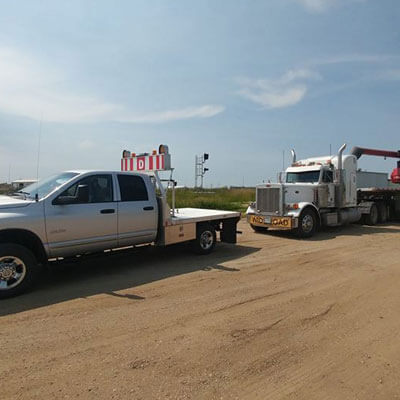 Pilot Truck Services
If you are in need of pilot truck services, please give us a call!