Heavy Towing and Hauling and Pilot Truck Services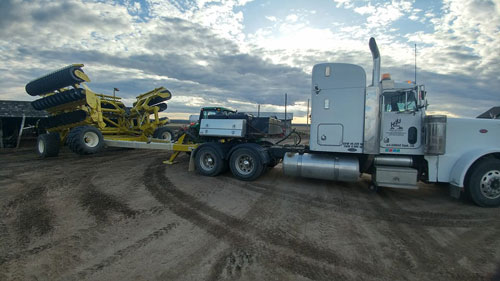 Located in Battleford and serving Saskatchewan, Alberta, Manitoba, etc. Haul 4U Ltd has a strong commitment to the transportation of equipment for our clients. If you have heavy equipment that needs to be hauled, you can depend on our team for the job. Our services include the following:
Trucking
Pilot Car Service
Heavy Equipment Hauling and Towing
As our motto says: it is essential to choose a company that specializes in hauling your equipment. We make sure that the proper permits and insurance are in place prior to providing you with the individual service you require. For more information and to get started with an appointment, be sure to contact us at Haul 4U Ltd today!
Learn More